World Mental Health Day 2019
10.10.2019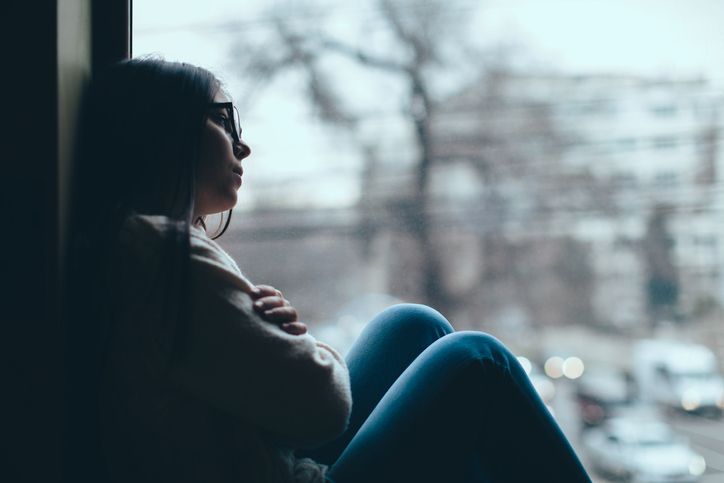 Today is World Mental Health Day, a day which aims to increase awareness and break down the stigma of mental health problems. Did you know that there is a significant link between homelessness and mental health problems?
Research has shown that homeless people are almost twice as likely to experience mental health problems than the general population. Mental health issues can sometimes be one of the reasons that someone becomes homeless, however, existing mental health conditions can also be made worse due to the stress of becoming homeless.
If you're struggling with a mental health problem, and you're worried about becoming homeless, Breathing Space Lancashire can help. We can offer advice about mental health issues such as anxiety and depression, and refer you to other organisations for counselling if you think it might help.
We can also help you to avoid becoming homeless. Whether you're having problems at home, don't get along with your family, or are struggling to cope with your mental health, we can help you find somewhere safe to stay. We'll advise you on what options are available to you, or help with mediation between you and family members or landlords, to prevent you from having to leave your home. If moving out is the best thing for you, we can also help with any questions you might have about housing, budgeting, or applying for benefits.
Asking for help might seem daunting, but it shouldn't be. Our friendly team are here to help, and won't judge you. Mental health is just as important as your physical health, so if you're struggling, please reach out. We'll support you for as long as you need it.
To find out more about how we can help, take a look at our information for young people page here. We also offer advice for parents, carers, friends or family members here.